Hamilton Trail Riding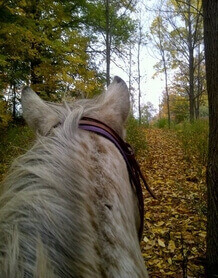 Trail riding starts at ages 6 and up. Upon your visit, you will be welcomed by Python or Montey, our dogs who live here on the farm. When out on your trail ride you will view of over 80 acres, 10 acres of forest with tree-lined fields and paddocks. Over 40 horses on property as well as donkeys. You will also see a stream that flows spring anHamilton Trail Ridingd fall and wildlife. Wouldn't be uncommon to see some deer while out on your trail ride as well as the awesome color of the wildflowers and blowing grass in the beautiful hay fields. You are more than welcome at the end of your 1 or 2-hour trail ride to visit the other animals that live at the farm. Our emu Kevin loves the attention as well as the potbellies Oreo and Peter. You might even see Maliputchu (Peaches) and Mofossa peeking their heads over the fence to say hi. Staff would love to assist you to go into the homes so you can pat them and say hi.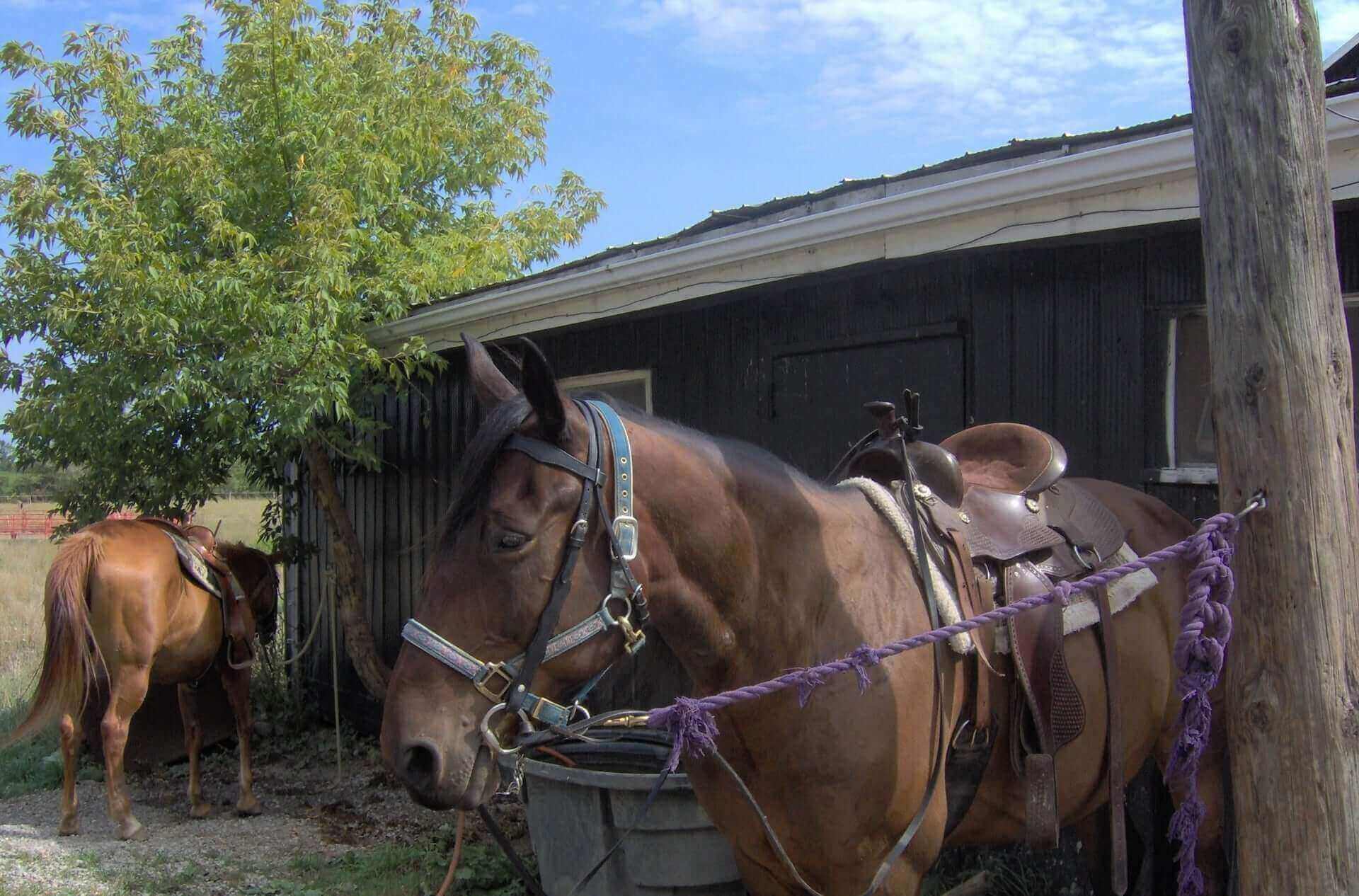 Trail rides are 1 hour or 2 hour guided tours through bush-lined fields and forests on a quiet well-maintained horse. Our guides are experienced in the trail guide course. You will have a chance to walk, trot, and lope depending on weather and ground conditions. Helmets are provided. Recommend heeled boots. Required for children 18yrs and under. Rubber boots work well.
$50 for 1 hour or $90 for 2 hours
(NOT OFFERING AT THIS TIME)
Call to book your appointment today!! Taken by appointment only.
Group rates available to large groups 8 or more.
Trail riding starts at ages 6 and up.